"There are a thousand diseases, but only one health."
Carl Ludwig Börne (1786-1837)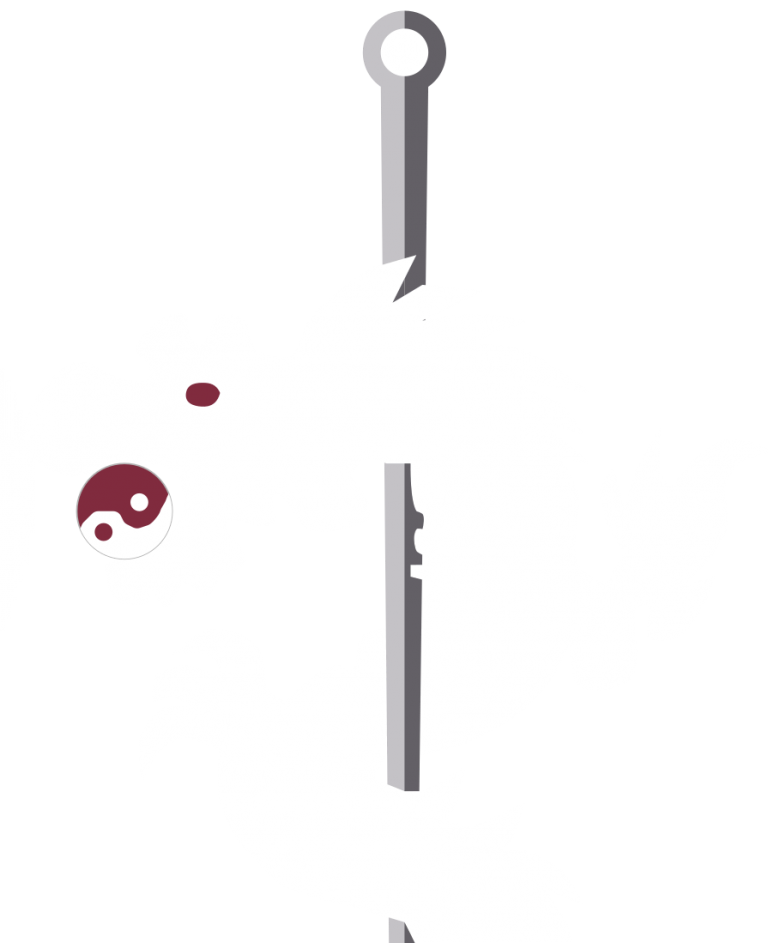 despite high-tech medicine, chronic illnesses are on the rise worldwide, and the costs of medicines are exploding. Therapies are becoming increasingly complex and expensive, but unfortunately mostly not more effective. No wonder, then, that more and more people are increasingly sceptical about conventional medicine and seeking alternatives. 
In the Practice Dr. Tao, we offer effective alternatives to the prevailing idea that there is a pill for every symptom. We are convinced that this so-called pharmaceutical paradigm will lead to a dead end and will eventually produce not more but less health.
Representatives of conventional medicine are often unaware of the fact that many naturopathic therapies and especially Chinese medicine have become evidence-based medicine over the past 25 years. In other words, there is now sufficient scientific evidence for their efficacy. Acupuncture, for example, is superior to conventional standard therapies (painkillers, injections, etc.) for back pain, tension type headache and knee arthritis pain. The world's largest acupuncture studies (GERAC and ART) have shown this more than 10 years ago. And although for more than 15 years there is clear evidence that leeches, for example, are among the most effective therapies for the treatment of arthrosis, they are unfortunately still hardly used in modern rheumatology. There is also broad evidence today for other procedures and methods we use or recommend.
For example, we combine
acupuncture
and neural therapy, the two most effective methods in pain therapy, for almost all forms of pain. Acupuncture or
leech therapy
are used for arthrosis.
Chelation therapy
is an effective alternative for circulatory disorders etc.
We are also aware of the fact that, however, that apart from highly effective therapies, nothing is as beneficial to health as lifestyle changes. Therefore "lifestyle medicine" is at the heart of our daily efforts, too.
Nutritional advice
on changing your diet and interval fasting (16/8 diet) and motivation and instructions for more targeted exercise are part of our everyday practice. 
Our private practice is located in the "
Haus von Papen
" in the heart of Werl's old town. The baroque historical monument is the birthplace of the former Reich Chancellor Franz von Papen and was the seat of the municipal library from 1980 to 2010.
We look forward to welcoming you!
Your Dr. Iven Tao and team